Home Health Care: Learning to care for someone with dementia can be a tedious task.
A senior with dementia may not always understand you, or they may forget the words they need to reply to you. The most important thing a senior with dementia can have is 24-hour home care. This will especially be crucial to have when they are in the later stages. These caregivers will rotate shifts and help the seniors at all times. Many seniors who struggle with dementia will stay up later at night and sleep more during the day. It will be important to have home health care to help them at all hours.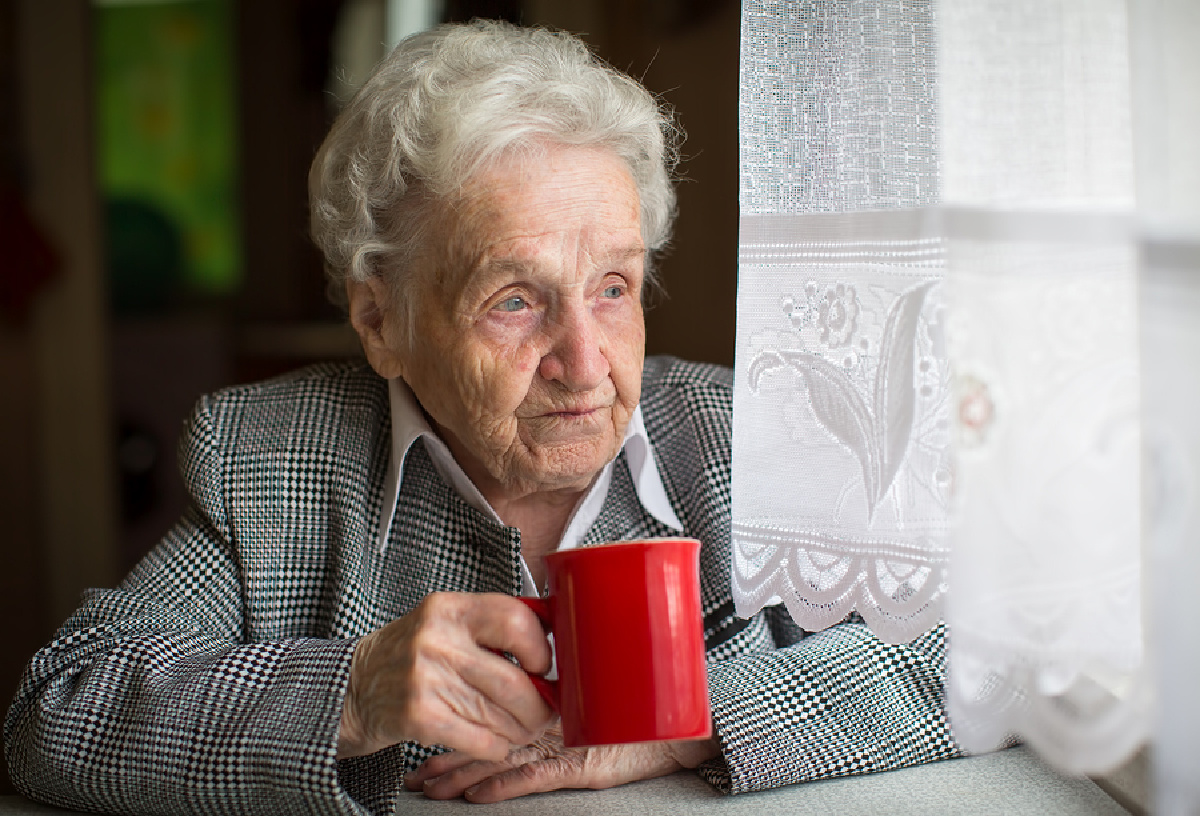 One of the best things about caregivers is that they are professionals, and many will have had other patients who've struggled with dementia. Finding someone who has experience with a dementia patient may be the best option for your family. They will know how to cook for the senior, care for the senior, and most importantly, they will be able to communicate.
Communication with seniors who struggle with dementia is different from those who don't suffer. 24-hour home care will be able to learn how the patient likes to communicate and create a care plan based on the individual. Depending on what stage a senior is in will determine the course a caregiver will take. Here are some ways they may choose to communicate with a senior.

Show Rather Than Tell

Sometimes a senior may not understand words or it may not connect. They may not know a simple word like pot or pan. Instead of 24-hour home care trying to describe the item, they can show the senior the item. They can pick it up and with soft and slow words repeat the question. This can be a brain jogger and the senior will be happier when they understand.

Using Pictures

Every senior is different and will have different ways of understanding. Pictures can be a great way to ask questions, describe things, and communicate with someone. This may work well for someone with a lower stage of dementia. A senior with a higher stage of dementia may not benefit from this.

Labels

If things are clearly labeled with a picture attached it may help a senior locate what they need. With 24-hour home care, a caregiver will always be around to help. However, there may be some instances where the senior is alone for a few minutes and this can be dangerous. Labels and pictures can help minimize the risk.

Home Health Care: Signs

If a senior can't remember where the bathroom is, a home health care provider can help them find their way around with self-adhesive signs. This will ensure a senior feels comfortable and can get around their own home. It will help them feel independent and reduce the risk of danger or unwanted accidents.
If you or an aging loved-one is considering

Home Health Care in Mountain View, CA

, please contact the caring staff at Reachpoint Home Care & Resources Inc. today. (408) 692-4110