When people get older, they need to do things that keep their brains sharp. With so many neurodegenerative conditions, it can be difficult to believe that your elderly loved one is going to be okay. While you can't help them to guarantee they won't get any of those conditions if they are keeping their brain sharp that will certainly help with the prevention of them. Writing and reading are two things that can help significantly in improving brain health and functions. A homecare services provider can help your senior get supplies to help them keep writing.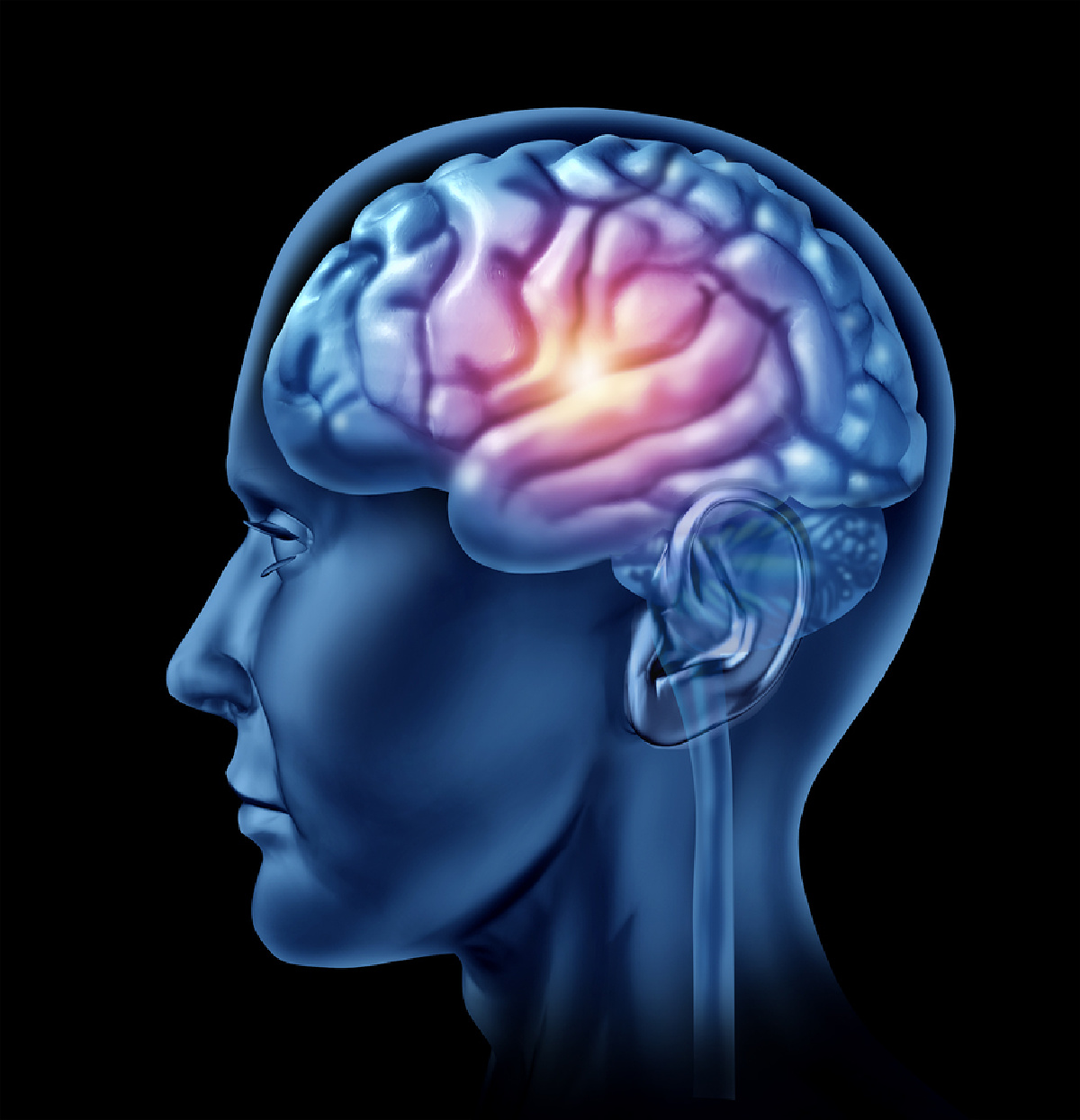 Reading Every Day

If you are trying to help your elderly loved one to keep their brain sharp, encouraging them to read every day is a great start. Studies show that senior citizens who read daily have a higher memory retention rate and better concentration than those who don't read every day. Your elderly loved one can read anything from website blog posts to novels to newspapers. It doesn't matter what it is as long as they are reading something each day. It is, however, recommended that senior citizens read for at least 10 minutes a day.

Getting into a Book Club

Your elderly loved one could keep their brain sharper by getting into a book club, too. Book clubs are a great way to improve brain functions, concentration, and memory retention. In addition, they can help your elderly loved one to socialize more. If your elderly loved one isn't sure how to find a book club in their area or online, you or an elder care provider can help them with this. You can do an online search or social media search for book clubs.

Journal Writing

Another way to improve brain health and functions is journal writing. You or an elder care provider can pick up any type of journal for your elderly loved one. It can have blank, lined, or dotted pages. It can have recommendations for what to write about or it can be empty. No matter what type of journal it is, if your elderly loved one even writes in it a few times every week, that can significantly help to improve their brain functions.

Making Cards

While making cards does not require a lot of writing, there are still a few things your elderly loved one can write on the cards. If your elderly loved one wants to, they could even write a note and put it on the card. They can do this for all of their loved one's and friends' birthdays, anniversaries, or holidays. Just doing the crafty part of making cards can help to improve brain health, too.

Writing and reading are two of the many ways that senior citizens can keep their brains sharp. If your elderly loved one isn't doing these things regularly right now, you or elderly care providers should encourage them to do so. Once they get into the habit of reading and/or writing every day, it will be easier for them to accomplish this goal.
If you or an aging loved-one is considering hiring Homecare in Mountain View, CA, please contact the caring staff at Reachpoint Home Care & Resources Inc. today. (408) 692-4110
Sources
https://www.ncbi.nlm.nih.gov/pmc/articles/PMC2911991/