Our home health care management team is highly experienced in delivering exceptional care and support for clients – regardless of age or specific medical needs.
The Owner/Executive Director has extensive experience in geriatric care management working in the industry for over a decade. She has blended care management from her assisted living experience into care in your home.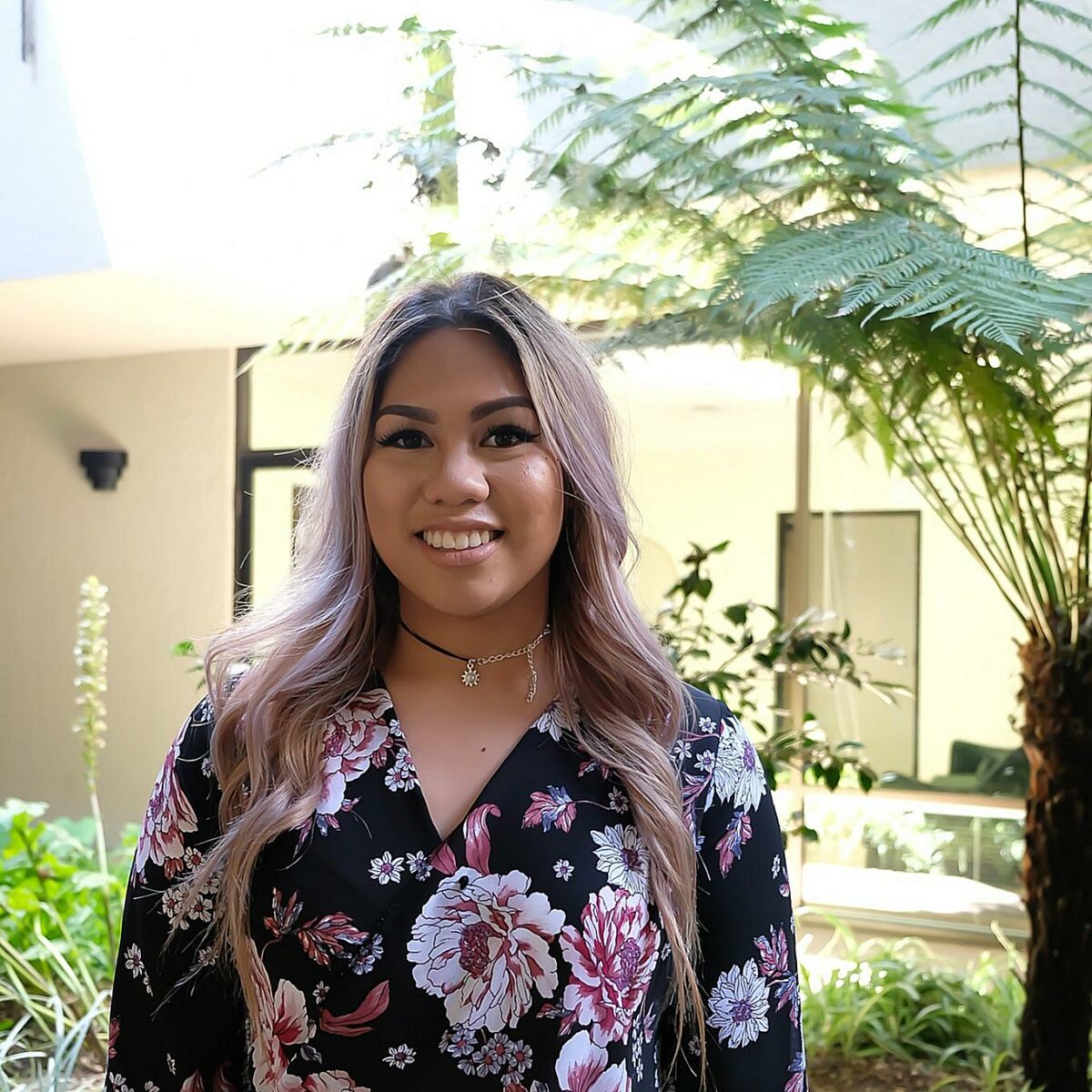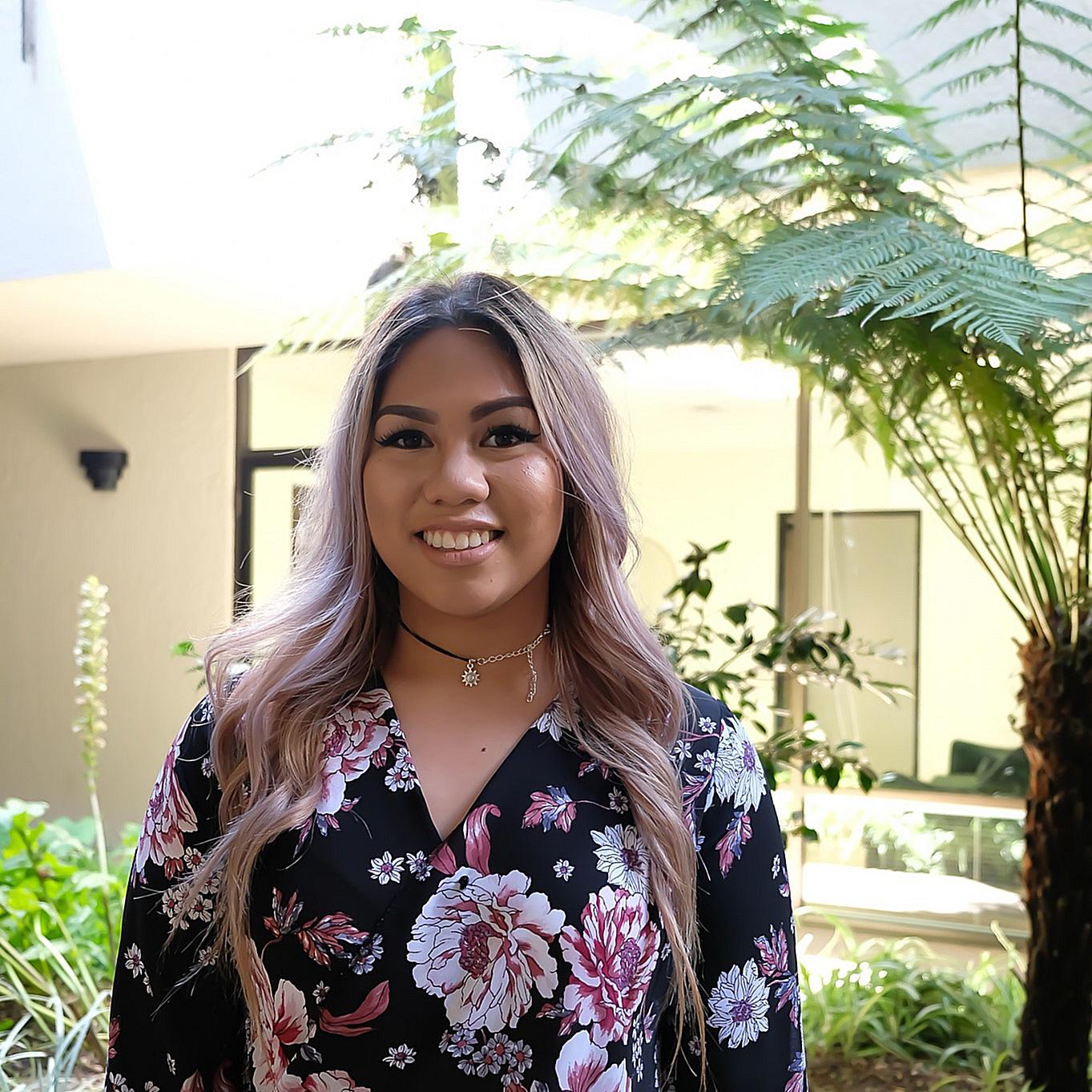 Andrea works with employees to make sure operations run on time and to ensure the appropriate amount of staff is available for client needs.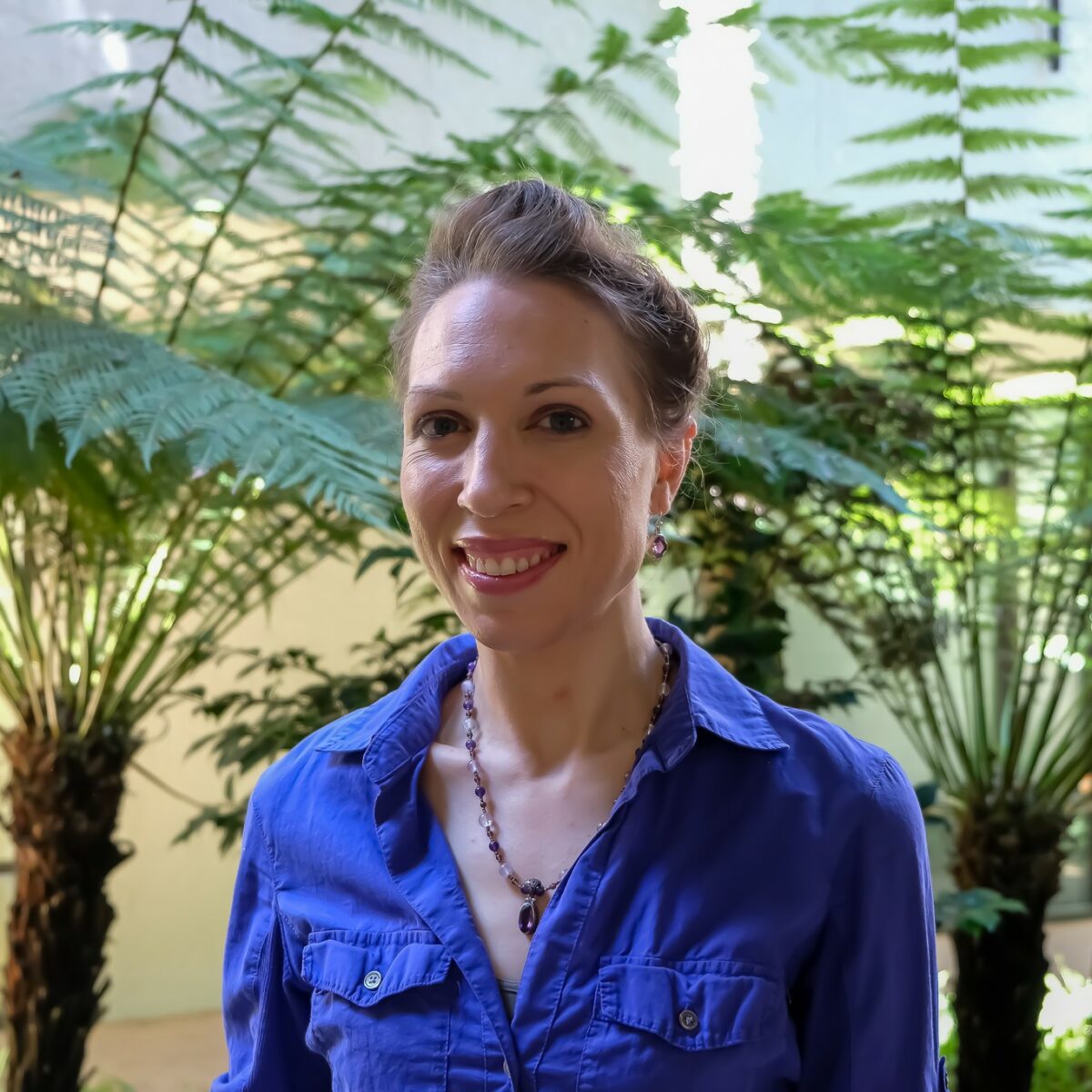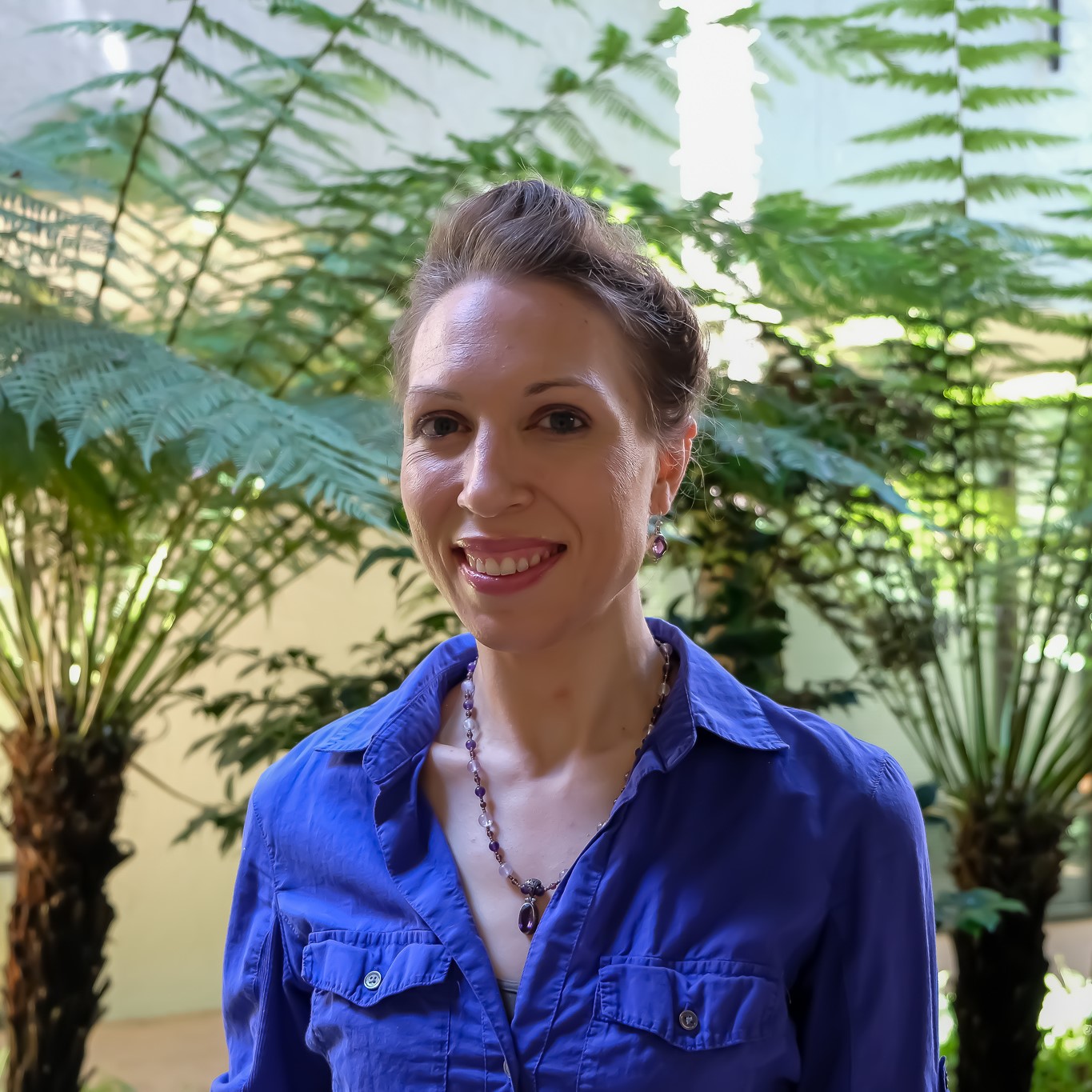 McKayla is currently responsible for the day-to-day operations in the office. She also develops marketing strategies for the company in line with company objectives.