Elder Care: National Grandparent's Day in September is meant to celebrate the bond between grandchild and grandparent.
The founder of this national day came up with the idea as a way to celebrate family bonds. Here are four ways to celebrate National Grandparent's Day together in September or anytime you want to make your grandparents feel special. Elder care can help in many ways with this.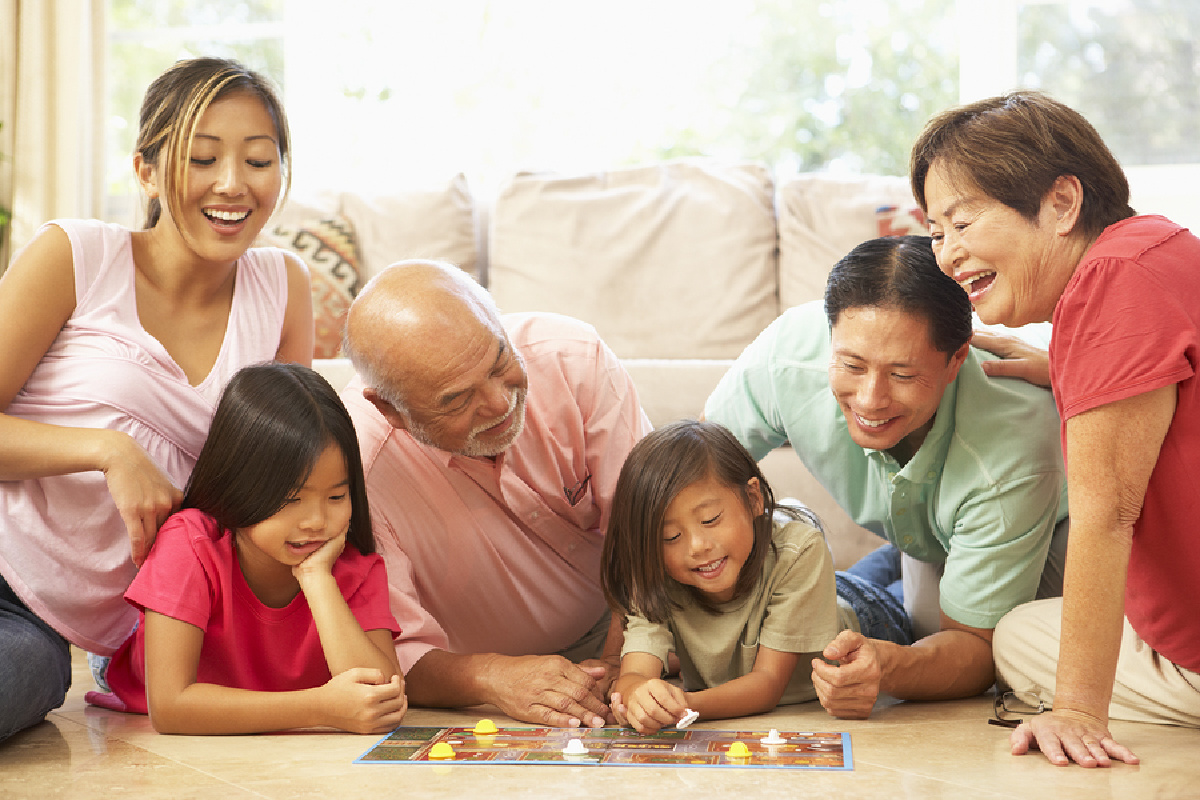 Learn Something New
Take your kids and parents out to learn something new. You could go to a nearby lake to learn how to paddleboard or go to a stable and go on a beginner's trail ride. You want to stay within your parents' comfort levels while coming up with ideas. Ask them for input.
Book an Escape Room
Escape rooms are popular with all ages and are best when you have a small group working together. The goal is to escape the room before time runs out. You do this by solving riddles, finding missing clues, and solving codes. Book a room and bring your kids and parents for an afternoon of problem-solving.
Host a Backyard Potluck Luncheon
Invite close family for a backyard luncheon. To avoid cooking for a group, ask everyone to bring a dish for a potluck lunch. Set up outdoor seating so that some are in the sun and other seats are in the shade. People can switch back and forth as desired.
Have plenty of games to play during the afternoon. Your parents may love teaching your kids how to play croquet, and your kids will enjoy teaching their grandparents some of the games they've grown up with.
Rent a Private Dining Room
Check local restaurants to see if any have outdoor dining areas or interior dining rooms you can rent for a private gathering. Invite the family for an afternoon together. Someone else does the cooking, which reduces the pressure of planning and cooking meals. Make sure you follow the restaurant's rules on wearing a mask if there is one.
What Happens the Rest of the Year?
Do you wish you had more time to spend helping your parents? Many families live too far apart to visit more than a few times each year. You can find countless interactive games online to play with your grandparents such as chess, or Words With Friends, and many more.
Throughout the year, your parents may need supportive care services from family members. What do you do when time doesn't allow you to help your parents with everything they need to be done? Have you looked into the services offered by your local elder care agency?
Talk to an elder care specialist about the options available to help your parents age at home. Go through the list of services to find the ones that help your parents remain in their homes. Call an elder care agency to get started.

If you or an aging loved-one is considering Elder Care in San Jose, CA, please contact the caring staff at Reachpoint Home Care & Resources Inc. today. (408) 692-4110