Home Health Care: Goal-setting is often connected with adolescents and young adults.
It is emphasized to assist us in developing our professions and families. Often, goal-setting is forgotten as we age, but it should not be. Setting objectives remains important for older folks. While our priorities may shift as we age, they remain critical in directing us toward our happiest, most satisfying lives. Certain seniors may feel that they have already attained their primary objectives and that there is nothing more to strive for or anticipate. However, it is vital that you and your home health care provider recognize the importance of seniors creating objectives and assisting them.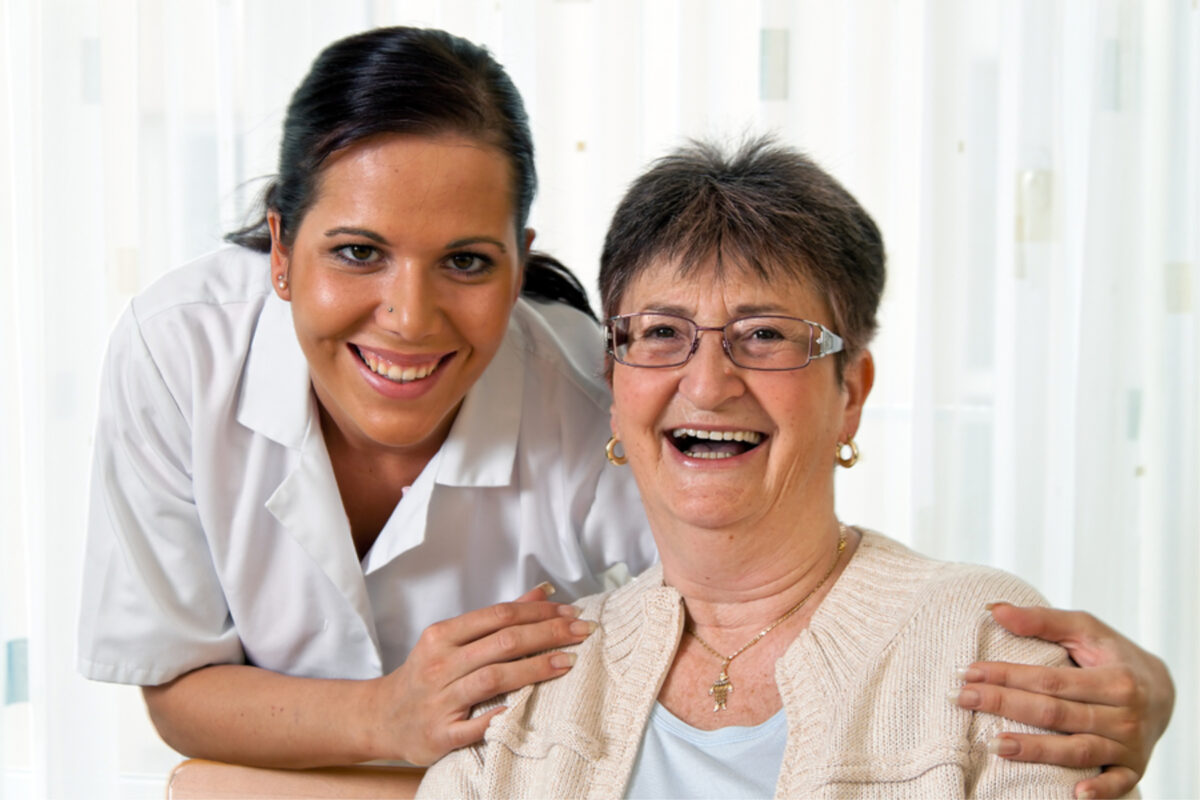 When seniors are aging in place, and they are alone, it can be important to have someone check up on them. If you can't get to your senior all the time, it's time to find an in-home care specialist to help around the house. In-home care will create a plan to help ensure your senior parents stay healthy for as long as possible. They may even be able to help a senior focus on their own personal goals, which will help the senior live a fuller life. It is crucial to have monthly and yearly goals.

Goals Can Motivate a Senior To Do Better

When we establish a goal, we have something definite on which to concentrate our attention. This enables us to progress and remain motivated. Numerous elderly persons deal with a sense of purposelessness and unbearable ennui. After retirement, it might be difficult to maintain motivation to work toward a goal. That is why objectives are essential.
Seniors who make objectives motivate themselves to try new activities. This maintains a sense of vitality and excitement in life. Without a career or children to raise, it may be challenging to create meaningful days. Goals are one method to maximize our time and experience life to the fullest. While our objectives change as we age, older individuals may still utilize them to plan their daily schedules and visit landmarks.

Set Goals for Mental Health

Seniors can set multiple goals to improve their lives. Setting goals to find a fitting therapist, practice meditation, or find ways to relax every day can be essential goals for seniors. Focusing on mental health may not be something a senior has ever done before. However, it can be important to focus on being mentally well during the end of life.

Set Goals for Physical Health

When a senior stops moving it can be deadly. Having goals to move every day in small doses can have a huge impact. Setting small but achievable goals can help them keep focused but also allow them to stay healthier during the final phase of life.

Creating Long Term Goals

A senior can create short-term monthly goals but long-term goals give them something else to live for. This can be important to their health and vitality. If you want your loved ones to live as long as possible and feel content with their lives, it's time to help set the goals.
If you or an aging loved-one is considering Home Health Care in Saratoga, CA, please contact the caring staff at Reachpoint Home Care & Resources Inc. today. (408) 692-4110