Home Health Care: Your mom has cancer and needs help.
Her medication side effects make it impossible for her to drive herself. In addition to driving her to every appointment she has, she needs help with housekeeping, meals, errands, and bill paying from a home health care provider and you. Before you burn out, ask yourself these four questions.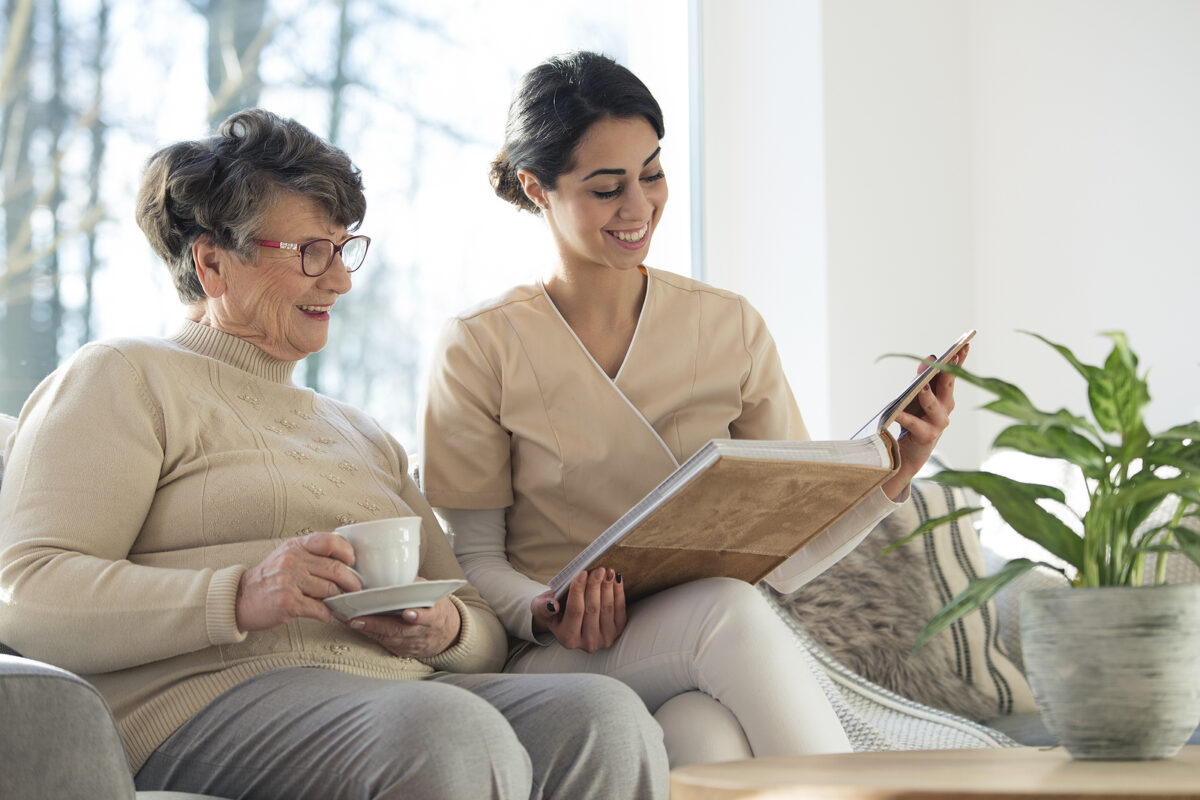 What Other Obligations Do You Have?
What are your other obligations? If you have a job and need the income, you can't quit your job to care for your mom. You cannot put your financial situation at risk.
If your mom has money available to pay you to be her caregiver, that's one thing. But, you still have to think about health and dental insurance and retirement savings.
What Are Your Mom's Care Needs?
What are her care needs? Are they things you can help with? Some of her needs may be simple. She needs you to keep her house clean. What if she has diabetes and needs insulin? Can you handle those injections when she's too weak to do it herself?
You need to look at your mom's care needs. Make a list and see how much you feel confident doing. If there are tasks you're less certain are things you can handle, mark them with an asterisk. Those are the tasks you want to have others help her with.
Do You Have Ways to Vent Frustration and Sadness?
Family caregivers experience plenty of highs and several lows. Your mom won't always be agreeable to your help. She may be embarrassed that you're seeing her like this. She may feel like she's a burden. That can have her lashing out at you.
Make sure you have ways to vent your frustration. If you're feeling sad, make sure you have an outlet to express the grief you feel. Keep a journal to express how you feel. An invigorating workout is also great at helping you de-stress.
Home Health Care: Is Anyone Supporting You?
Your mom's needs are important, but you should have others supporting you. If you have siblings, do they help out? If they don't realize you need help, it's time to talk to them about chipping in.
Join a support group for family caregivers. It's one of the best ways to surround yourself with positive energy and support from others who understand exactly what you're going through.
You don't have to do this alone. Home Health Care aides are ready to help you provide the best care for your mom. Call a representative and learn more about personal care at home prices and available services.
If you or an aging loved-one is considering Home Health Care in Sunnyvale, CA, please contact the caring staff at Reachpoint Home Care & Resources Inc. today. (408) 692-4110