Home Care Services: If you are about to talk about driving with your elderly family member, you may already realize that it's a bit of a minefield.
There are some ways you or your Home Care Services provider can do your "research" before you get into the full conversation.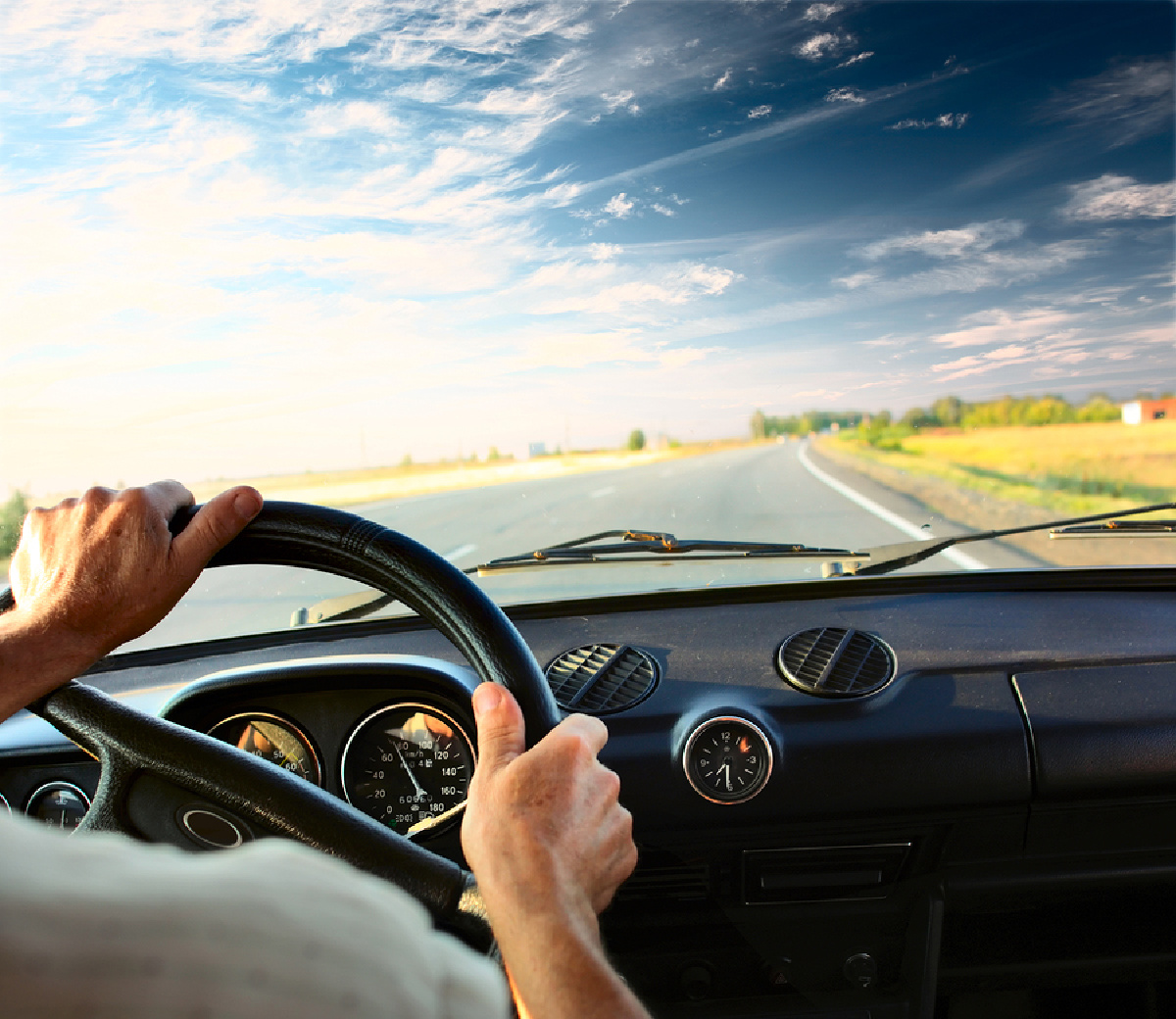 Look at the Car

One of the easiest ways to see for sure what's happening with your senior and driving is to keep an eye on her car. If you're noticing new scratches, dings, and other problems with the car every time you look at it, that's something you can't ignore. Small problems with the car might not be as indicative of driving issues as you might think at first, but it can tell you a lot.

Keep Her Physical Health in Mind

The second big factor to consider is your senior's health. Paying particular attention to her strength and reflexes can help you to determine if driving is safe for her to do. Talking with your senior and her doctor may also yield information that helps you to assess what's happening. If your senior is particularly sensitive about the driving question, then having a conversation about it might feel more difficult than helpful when you're still gathering information.

Ride Along with Her

When was the last time that you were a passenger when your senior drove? If it's been a while, now is the time to ride along with her. This is going to help you to see for yourself what it's like when your senior is behind the wheel, to an extent. If you've made it clear that you're worried about her ability to drive, she may make a special effort to drive as safely as possible. Getting observations from other people can help with objectivity.

Set up Some Rules for Driving

Something that can help, especially if you and your senior are at odds about her continuing to drive, is to set up some rules around driving. If she agrees to drive only during certain times of the day or under specific weather conditions, for instance, that can help quite a bit. Make home care assistance available to her as a transportation option. Knowing that elder care providers can drive for her if she needs them to can encourage her to take advantage of that solution. Try to adhere to the rules yourself, too, because if your senior feels that home care services are there to take away her independence, she may be reluctant to accept their help.

Because it's such a sensitive topic, it's important to be careful with how you approach driving when you talk with your senior.
If you or an aging loved-one is considering Home Care Services in Los Gatos, CA, please contact the caring staff at Reachpoint Home Care & Resources Inc. today. (408) 692-4110