Home Care: Christmas wouldn't be Christmas without piles of presents under the tree.
But those presents can be a huge tripping hazard for seniors who are living in their own homes. Those neat stacks of packages can get bumped or fall over creating hazards that seniors can trip on or that block the way of seniors using their mobility devices like scooters, canes, or walkers. To keep your senior loved ones safe this year here are some alternatives you and your home care provider can do instead of the traditional gift piles under the tree: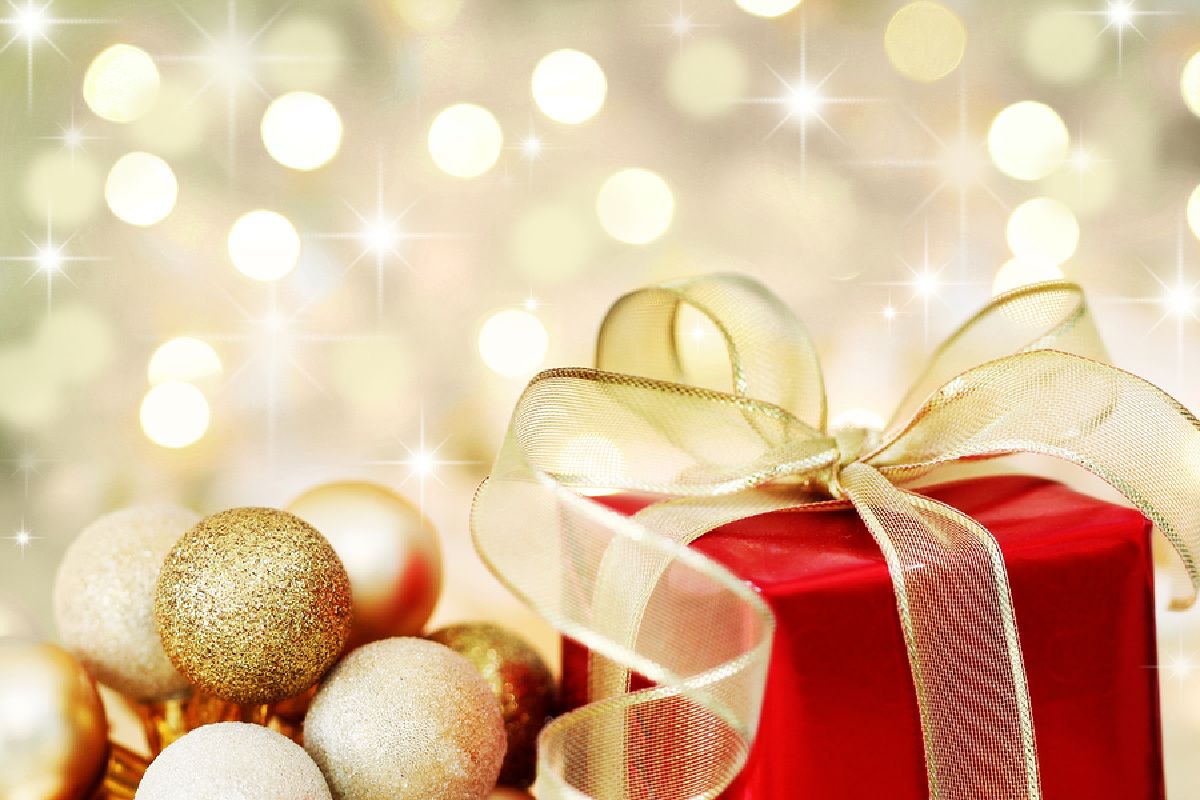 Hang Presents
Smaller presents you can hang on clothesline or fishing line that is strung up in a safe place. Secure the gifts with clothespins. This keeps the gifts up and off the ground so that they won't be in your senior loved one's way but they will still be able to see all the gifts in their bright packages. This will only work for small packages but it's a fun way to display the gifts. A home care provider can hang new gifts as they arrive in the mail.

Display Them On A Specially Decorated Table
A fantastic option for displaying Christmas gifts is to get a table that will fit against the wall out of the way and decorate it. Place all the festive gifts in piles on the holiday-decorated table. You can hang lights from the table or put holiday greenery on it. Decorate it with paper snowflakes or holiday stickers. You can also wrap the top of the top of the table in wrapping paper so that the table itself looks like a gift. Add ribbons and bows to give it the look and feel of a gift. Then pile all the gifts that your senior loved ones receive on the table and it will look like just a big pile of gifts.

Put Them In An Unused Room
If your senior loved ones have a three-season porch, a solarium, or a dining room that they are not using you can store the gifts in there. That way that will be close by but also out of the way. Seniors will still be able to see the gifts if they want to. And it will be easy for family members or a home care provider to hand out the gifts to be opened when it's time. Just don't forget to clean up the wrapping paper, bows, and ribbons right after the gifts are opened.

Home Care: Store Them In An Open Trunk Or Ottoman
Storage trunks or ottomans can be left open near the tree but out of the way and all of the gifts can be stacked inside. That way all of the presents are on display near the tree but they are safely corralled and kept in an enclosed space where they won't spill out or create tripping hazards for your senior loved ones as they walk by the tree. You or your home care provider can decorate the storage trunk or ottoman with some garland or holiday fabric to make it a little more festive.
If you or an aging loved-one is considering

Home Care in Milpitas, CA

, please contact the caring staff at Reachpoint Home Care & Resources Inc. today. (408) 692-4110