You've heard of personal care and companion care. Then, someone mentions home care. You don't understand the differences. What do they all entail? How can they help you?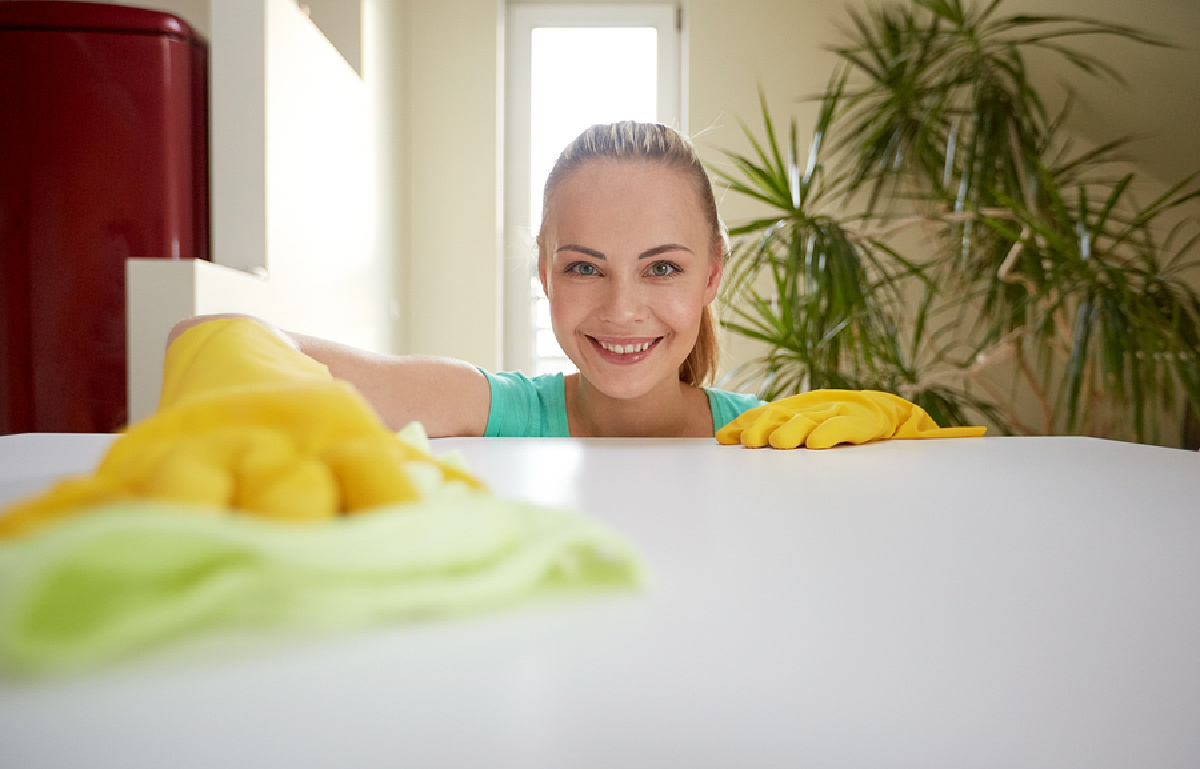 Start With Home Care
Home care is a service available for people in need of help with activities of daily living and instrumental activities of daily living. They're designed to help people manage their care needs in order to maintain independence as they age.
With senior home care services, your dad could have caregivers helping them with light housekeeping chores. He has aides helping him with meals, laundry, transportation, and anything else that helps them take care of himself.
Differences Between Personal Care and Companion Care
Senior home care addresses care at home, and then you have personal care and companion care that expand on it. Personal care covers your parent's personal needs like toileting, bathing, hygiene, and grooming.
As an example, your dad may need help with toileting due to incontinence linked to a chronic health condition. A caregiver can help him get to the toilet on time and clean up after. If your dad has Alzheimer's and may forget the last time he went to the bathroom, a caregiver can monitor it and offer reminders.
Companion care is different in that it offers help around the home and with companionship. If your dad is lonely and isolated and you live in another state, his caregiver could stop by and see how he's doing. He'd have a caregiver available to take him shopping, join him for a meal, and to see if his home is warm or cool enough.
With companion care, your dad also has some help with household chores. He can have caregivers do his laundry, vacuum the carpets, clean counters, wash dishes, and put things away after the dishwasher's cycle ends. Caregivers can bring in the mail and help him organize it.
How Do You Know What He Needs?
How do you know what your dad needs for home care services? Start by asking the family what they see during visits. Is he stocked with food and household supplies? Is the home clean enough, or is the laundry piling up and clutter starting to build?
Go through tasks like bathing, taking medications, cooking meals, and moving around the home. If he's struggling with anything, note it on a list. Those are areas where he may need a helping hand.
You also need to consider your dad's situation. Is he alone all week or does he have friends and family stopping by? If he's isolated or lonely, it can impact his overall health. Companionship visits are beneficial if he's alone.
Schedule senior home care by making a call. Learn more about pricing and services and go over your dad's needs. Talk to a specialist in senior care to get started.
If you or an aging loved-one is considering hiring Home Care in Sunnyvale, CA, please contact the caring staff at Reachpoint Home Care & Resources Inc. today. (408) 692-4110