Your dad is ready for home care services. He's also nervous. Here are the best ways to help him prepare for his first day with caregivers.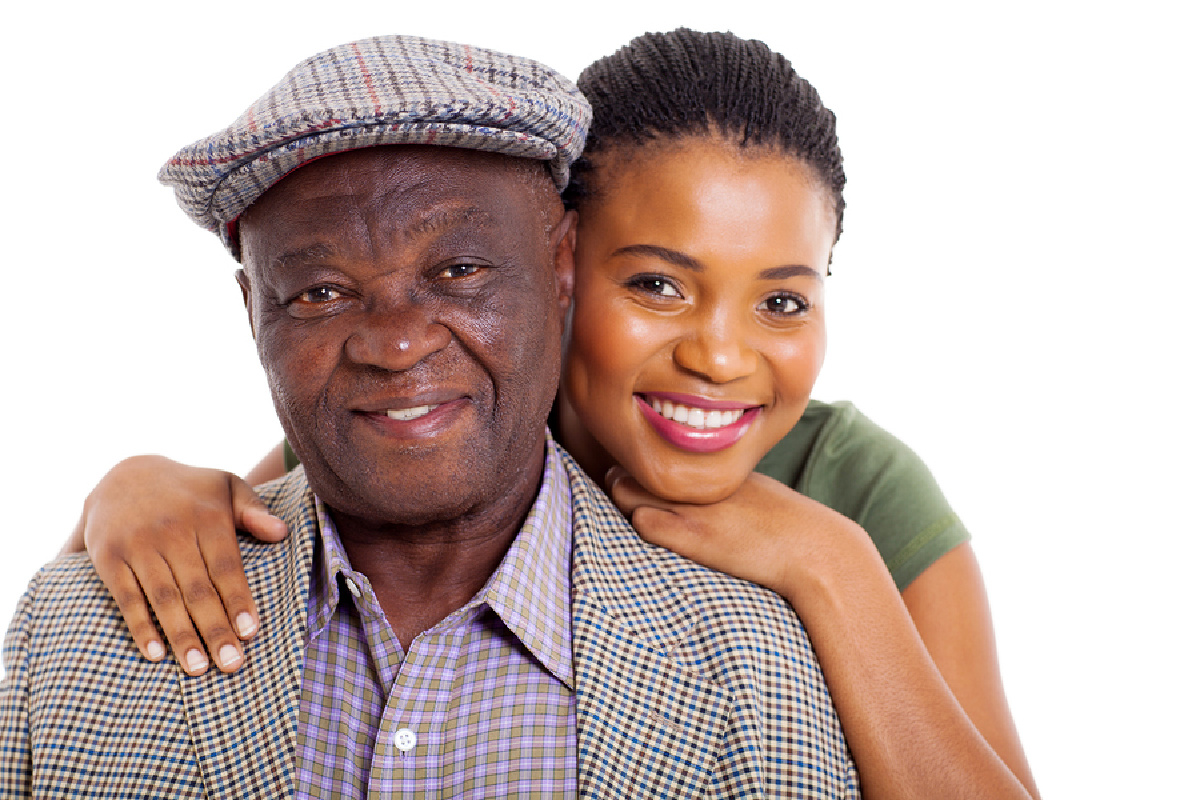 Involve Him in the Discussions
Go over the possible services that caregivers offer. Your dad needs to understand what the caregivers can do and what they can't. Emphasize that the goal of home care is to help him stay independent. It's not about taking over every moment of his day.
As you go over the services, see what he feels is best for his needs. If he hates cooking meals, he may eagerly embrace having someone else around to make breakfast, lunch, and dinner.
When you're arranging home care services, make sure that your dad gives his input. Let him ask questions and share his opinions. If he feels that he's part of the decision-making team, he's less likely to think that care is being pushed on him.
Discuss What Happens in Advance
Talk to your dad about the things that will occur when the caregiver is in his home. If the caregiver is there to do his laundry and cleaning, go over everything he prefers. Are there certain cleaning products he wants the caregiver to use in different rooms? Keep notes.
Once you have his preferences down, talk to him about the daily schedule. Does he want vacuuming completed before he settles down for an afternoon movie? Would he rather have the vacuuming done while he's in the shower and can't hear it?
You'll share this information with his caregivers. Make sure they're aware of his preferences. If they hear anything from him as the week's pass, keep the line of communication open. This makes it easier to arrange changes.
Stick Around For the First Day or Two
Set up an office space in a quiet area in your dad's house if you can work from home. For the first day or two, work from his home. He'll be more at ease knowing you're close by.
As he adjusts to his caregivers, start making short trips out of the house. When you return, see how it went. Make those trips take longer. Eventually, your dad won't even care that you've left. He'll have adjusted to his caregivers, which is the goal.
Home care aides are there to help your dad. They're not going to take over. As long as he knows that the caregiver is there to do what's on the list and not to boss him around, he'll love having home care aides available. Call a home care services representative to know more.
If you or an aging loved-one is considering hiring Home Care Services in Saratoga, CA, please contact the caring staff at Reachpoint Home Care & Resources Inc. today. (408) 692-4110